Tailored mortgage services for fire service staff
We help fire service workers secure the right mortgage at the best rates. This is the least you deserve for keeping us safe.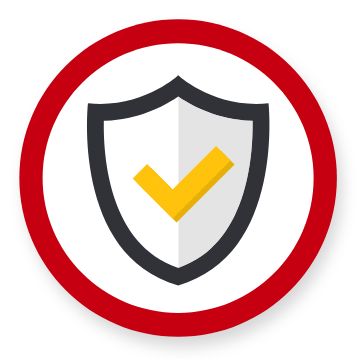 Fully accredited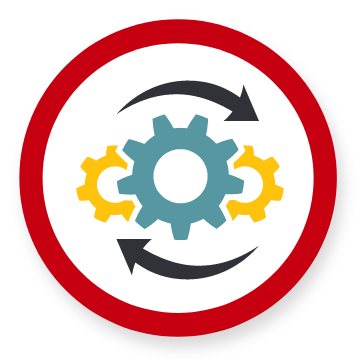 Always efficient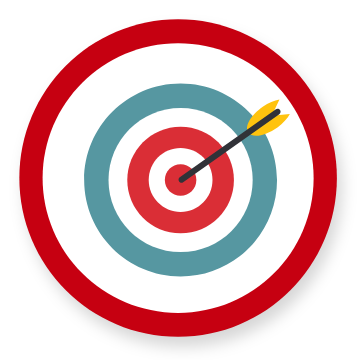 Completely bespoke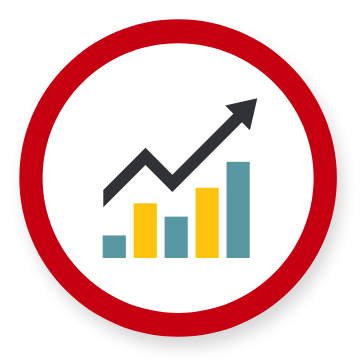 Results driven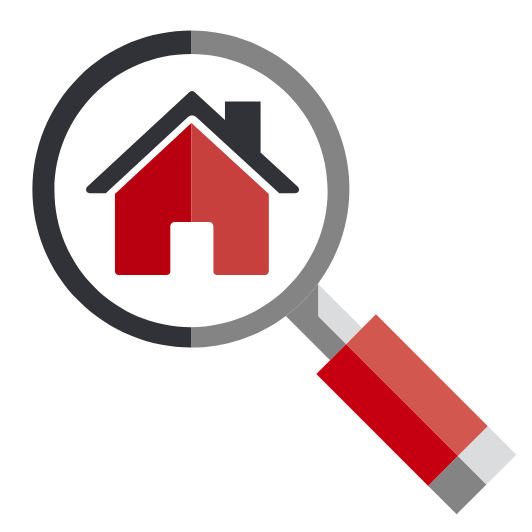 Whole market mortgage search, guaranteed!
You'll avoid missing out with our whole-market service.
As a member of the fire service, how much can you borrow?
Use our free mortgage calculator to find out how much you could borrow as a member of the fire service. Our calculator will also reveal how much your repayments would be, based on different loan amounts. Alternatively, please speak with our team for more personalised projections.
Repayment calculator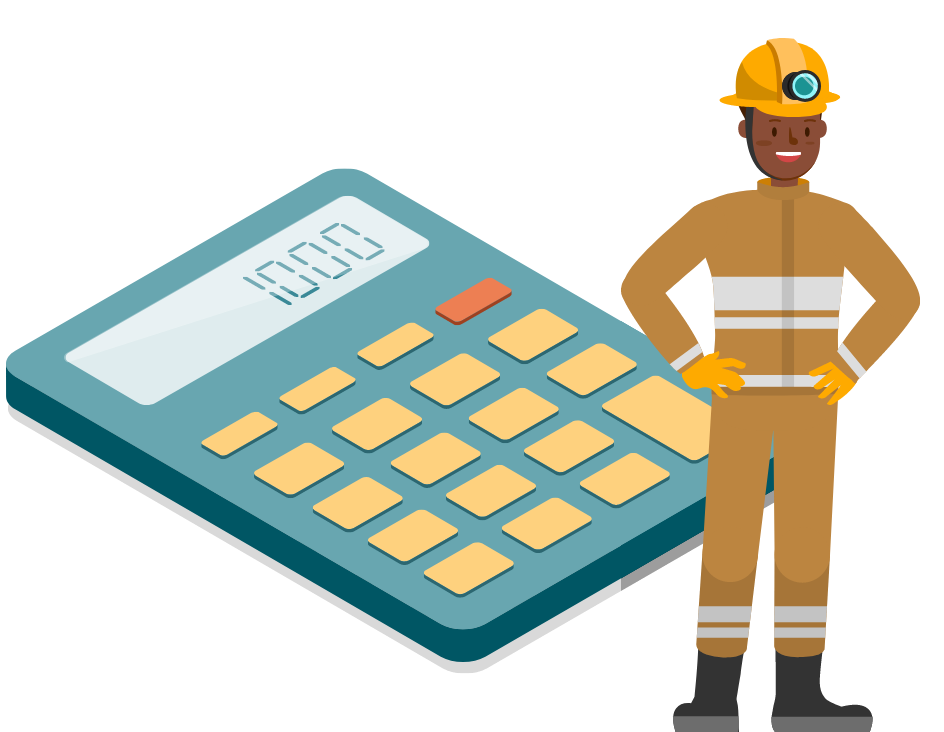 Contact us to find out how we can help!
Our proven record of helping firefighters
We've helped many firefighters climb the property ladder, and we would love for you to be our next success story. We keep things simple while always ensuring a 100% personalised service. This is achieved with four simple steps.
It's as easy as 1, 2, 3…4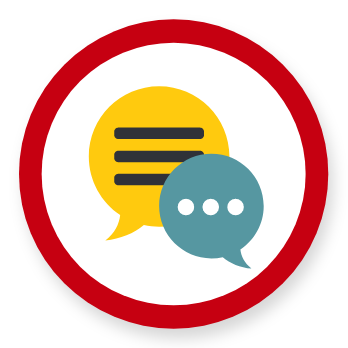 Contact our experts to discuss your needs and get options swiftly.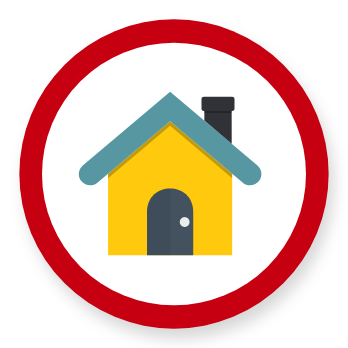 Apply for your ideal mortgage with our advice and support.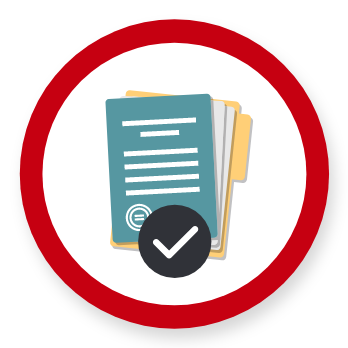 Once approved, it's time to search for your moving boxes!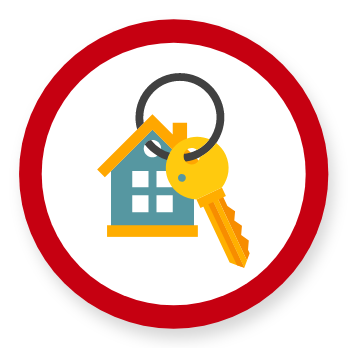 Access the funds to complete your property purchase.
Your home may be repossessed if you do not keep up repayments on your mortgage.
Mortgages for firefighting staff
Are you a firefighter looking for some practical mortgage advice? Public Sector Mortgages can help.
Public Sector Mortgages advisers have a great deal of experience helping firefighters and their families secure the right mortgage deals for them. We therefore why it sometimes feels more difficult to obtain a mortgage as a firefighter than it might for those in other professions. And as you'd expect, we also know what needs to be done to make the application process a smooth one.
We understand how you and your family make sacrifices and take risks on a regular basis. And that you don't work normal hours. And that you may have a second job with more complicated payslips that probably won't say the same every month.
We appreciate those sleepless nights and how you would probably prefer not to be woken just as you've managed to get some rest – even though this is when the majority of the nation gets to work, including lenders. When we say we work around you, we mean it. We aim to get you the mortgage that's right for you, based on your current financial circumstances and in such a way that doesn't interfere with your work commitments or lifestyle.
Like so many others, we appreciate what you do. And our work reflects this.
When it comes to getting the very best mortgage deal, we can for you, we take every relevant detail into consideration. The chances are you will qualify as a Key Worker and be entitled to financial help from the government.
Of course, you will need to satisfy the more general mortgage eligibility criteria as well as the Key Worker criteria.
Our experience means that we already know the conditions that must be met (it is not the same for every area) and, as you'd expect, we verify this information for every individual we serve.
If you are eligible, we can move on to the next steps; if you are not, there's no need to panic, as we can still investigate what options are available to you.
Mortgages that give something back to our firefighting heroes
So, why should firefighters choose Public Sector Mortgages?
Understanding the mortgage market and having dealt with so many lenders means we already know each lender's eligibility criteria and which ones will support your situation.
Our mortgage database is updated daily, so you can be sure you are getting advice on only current products or new ones that have been introduced. We are careful to keep an eye out for changes to products too.
This means we will find the right mortgage for you - quickly. We offer a swift and comprehensive service, taking care of the administrative tasks so you don't need to. We treat your personal information in the safest and securest manner possible.
We submit your application, ensuring your chosen lender is fully aware of the stability of your income and all other relevant factors.
Like so many others, we appreciate what you do. And our work reflects this.
So, why not contact us today? Get the right fire services mortgage with Public Sector Mortgages.
Looking for an expert on mortgages? Great news for fire service staff.

FAQs
Can firefighters get help buying a house?
Firefighters and other fire service staff might be able to unlock exclusive mortgage deals that help them buy a property. Not all mortgage lenders offer these deals, so you need to know where and when to look. You might be able to get a mortgage designed specifically for fire service or public service personnel.
What is a fire service mortgage?
A fire service mortgage is a standard mortgage that has an exclusive benefit if you work in the fire service. They are named like to help make fire service workers aware of them. Other workers can usually use these mortgages as well, but they won't get the exclusive benefit afforded to fire service staff.
What are the benefits of fire service mortgages?
By choosing a fire service mortgage, also called a firefighter mortgage, you might unlock a lower interest rate or get cashback as part of your property purchase. For example, the mortgage lender might give you cash to help with conveyancing fees or moving costs. 
Are there any other mortgage schemes available?
Yes, the government has several schemes that can help fire service workers buy property, especially if you want to buy your first home. Our team always discuss your options so you never miss out.
What about firefighters who aren't full-time?
We assist all fire service personnel to get the right mortgage, even if you don't work in the service full-time. We can help you overcome application issues around supplying payslips and proving income. 
Blogs
Read our latest blogs for free help and information on searching for a mortgage as a public sector worker.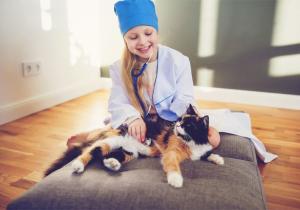 May 19, 2023
Nurses, doctors and other NHS staff should get tailored mortgage advice to uncover the…
Read more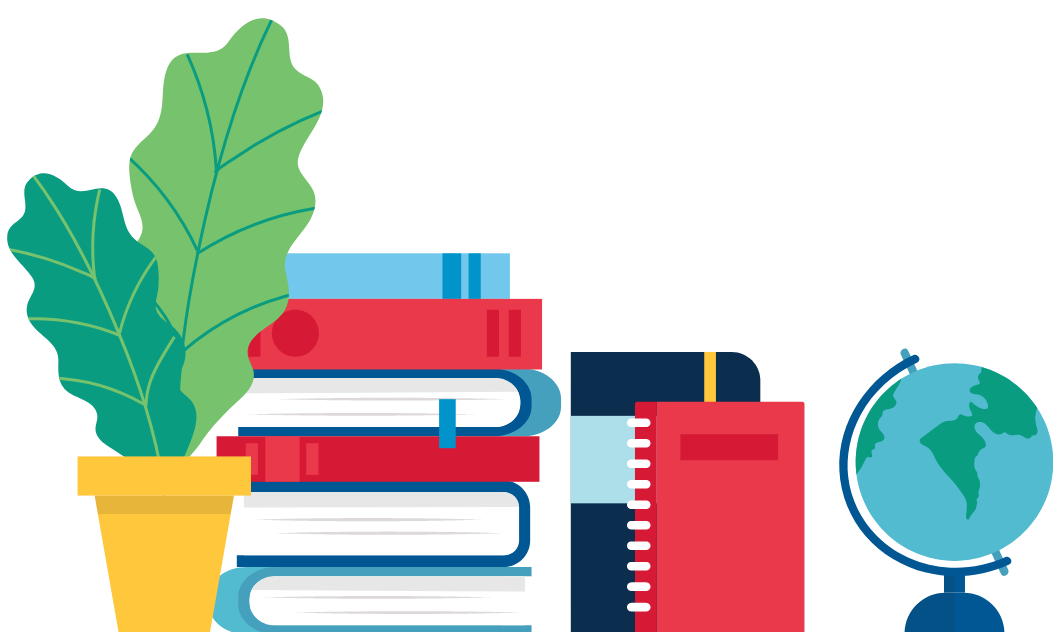 Don't miss important tips!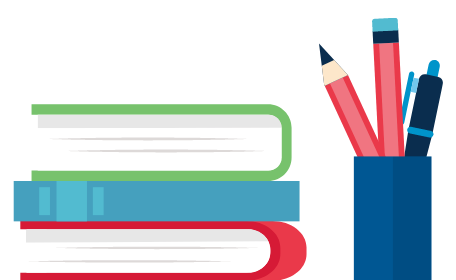 I have worked with Stuart H for many years as my trusted mortgage advisor and he always gives it 100%.  He is helpful, honest, trustworthy and knowledgeable in his field.  I would highly recommend Stuart.
Suzy Lines
I can't speak highly enough of Justine - She helped me and my partner get our dream house & sorted out a great deal for our home insurance as well.
Jake Collier
These guys were fantastic couldn't off asked for a better Lovel of service
Justine Woodward is a true shinning star
Louis Robinson
* Reviews left on our parent company Moneysprite