We specialise in mortgage advice for all public sector professionals!
Public Sector Mortgages assist police officers of all ranks to help them secure their ideal family home or investment property. UK police force staff choose our professional service because: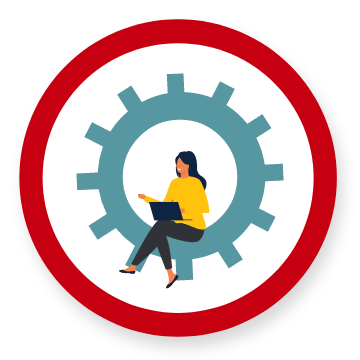 A streamlined process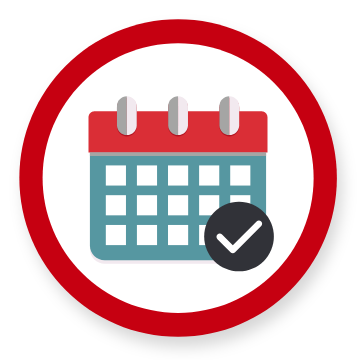 Mortgage breaks possible
Allowances and overtime accepted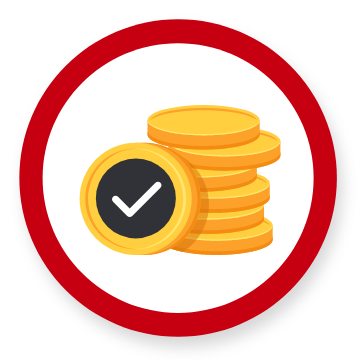 Mortgage overpayments allowed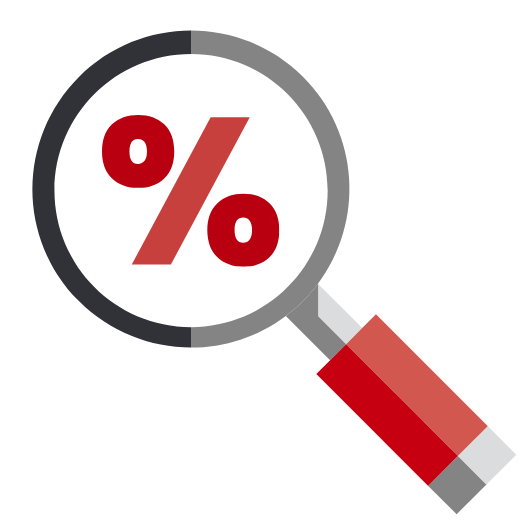 Competitive mortgage rates available!
We provide a whole mortgage market search for the best rates.
How much can police force staff borrow?
Discover your mortgage borrowing power as a member of the police force today. Our mortgage calculator will give you an early insight into how much you could borrow and the projected cost of repayments.
Repayment calculator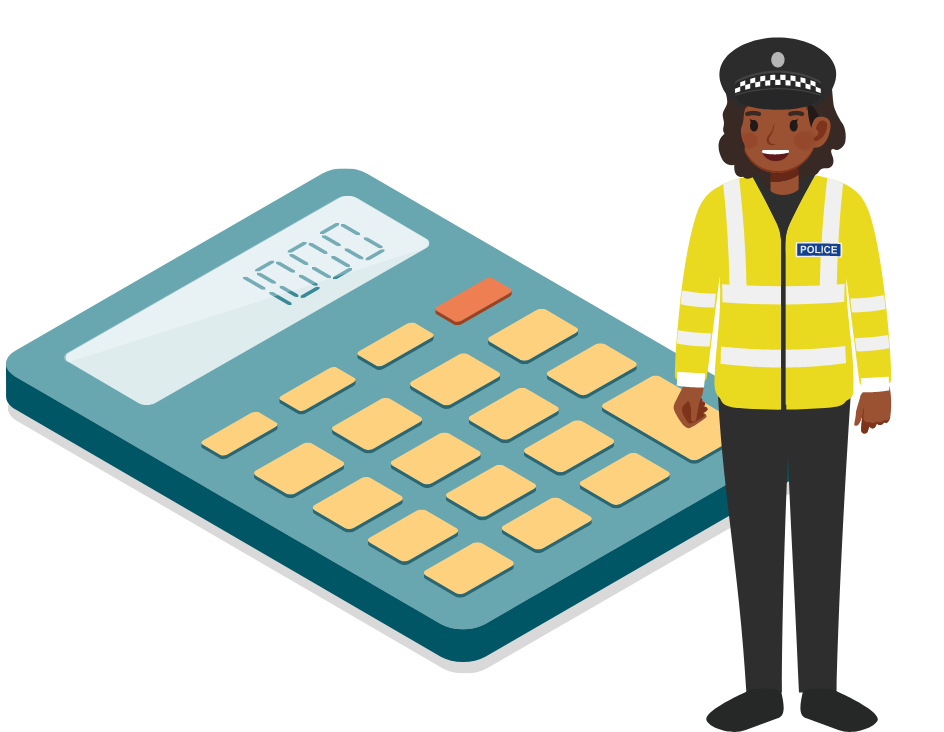 Contact us to find out how we can help!
A trusted and efficient mortgage service
Police officers and other public sector workers are always impressed with how fast we operate. We utilise several resources to assess the whole mortgage market quickly and without compromising on results.
Our mortgage advisory service for police officers is broken down into four efficient steps. We do the heavy lifting so you don't have to wait long or risk missing out on your dream family home.
It's as easy as 1, 2, 3…4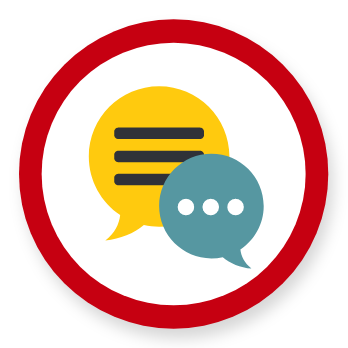 Contact our experts to discuss your needs and get options swiftly.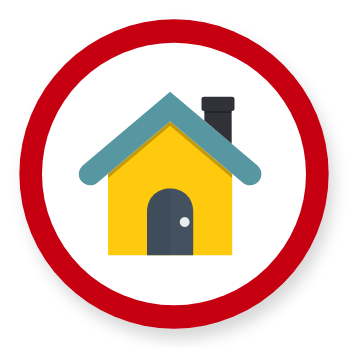 Apply for your ideal mortgage with our advice and support.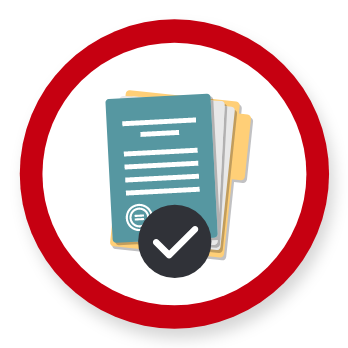 Once approved, it's time to search for your moving boxes!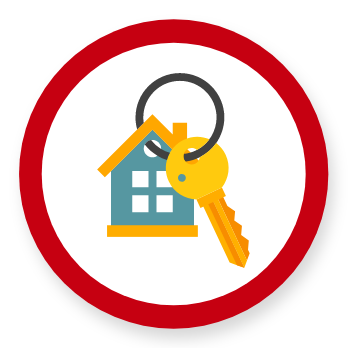 Access the funds to complete your property purchase.
Your home may be repossessed if you do not keep up repayments on your mortgage.
Mortgages for members of the police force
If you are a police force employee looking for practical and advantageous mortgage advice, Public Sector Mortgages can help.
Our mortgage advisers are highly experienced in helping police force personnel secure tailored mortgage deals that are right for them. As a result, we understand what might make applying for a mortgage trickier than for some. And naturally, what needs to be done to maximise the chances of a smooth application process.
We appreciate that shift work can make things more complicated, for example; and are careful to work around you and your work commitments. It is our goal to assess your individual circumstances, advise you accordingly based on these and secure you the mortgage that's most suitable for you. And we know which lenders are likely to be supportive, too.
Does borrowing around five times your annual income sound like the kind of mortgage you need? No problem. Our trusted advisers know exactly where to find such a deal.
Naturally, you would need to satisfy the lender's qualifying criteria. We will assess your current financial situation to ascertain if this kind of mortgage is the right fit for you. If it is, we can then present your mortgage application to the lender. If it isn't, we can still help advise you on other options and next steps.
Experience means that we have a good understanding of what lenders expect; and we know that they don't all have the same requirements or clauses. And because we have helped countless members of the police force to obtain their mortgages over the years, we are adept and swift at identifying your current circumstances and which lender – and which product – is likely to work best for you.
We know that some lenders will not take all overtime payments into account, for example. And we know that this can have a detrimental effect on the amount you could borrow, as overtime is so often a significant part of an officer's salary.
Fortunately, our knowledgeable advisers will also know the lenders who will take that overtime into account.
Similarly, we are efficient at finding those lenders who will take additional payment for unsociable hours or secondments into account.
Mortgages that give something back to our police force heroes
So, why should police officers choose Public Sector Mortgages?
First and foremost, we appreciate the work that you do to keep the public safe. In a bid to reciprocate that dedication, we do all we can to ensure your mortgage application process is a smooth one.
Working flexibly around you, we keep you abreast of the latest and most fitting mortgage options available. And we take care of the administration too.
Naturally, we deal with your information as safely and securely as possible.
We present your application details as your chosen lender requires, ensuring they are aware of your stable earning potential and any other relevant factors.
So, why not contact us today? Get the right police mortgage with Public Sector Mortgages.
Looking for an expert on mortgages? Great news for police force personnel.

FAQs
Do police workers get discounts on houses?
Police workers might be able to get a better mortgage deal, but they won't get a discount on the price they have to pay for a property. Some government mortgage schemes could also help you get on the property ladder with a smaller deposit.
Do police workers get mortgage discounts?
Some mortgage lenders will offer cheaper mortgage deals to people in certain professions, including key workers and those working in the police force. They do this because key workers are understood to have long-term job stability, so there is less risk when lending to these professionals. 
What is a police officer mortgage?
A police officer mortgage is the name given to any mortgage that includes a special deal or discount to applicants who work in the police force. This could be a reduced interest rate or something else like cashback to help with conveyancing or moving fees.
I've only just joined the force, can you help?
Yes, Public Sector Mortgage advisers have assisted police workers who are new to the force. Our team can overcome common issues, including a lack of payslips, contractual problems and inconsistent income streams. 
What other schemes can help police workers?
There are several government schemes to help people buy or even build a home. Although these schemes aren't exclusively available to police force workers, they can certainly save police workers money. Our team will always explain these options to ensure you take advantage of the latest suitable schemes. 
Blogs
Read our latest blogs for free help and information on searching for a mortgage as a public sector worker.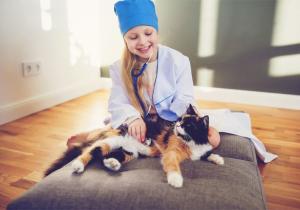 May 19, 2023
Nurses, doctors and other NHS staff should get tailored mortgage advice to uncover the…
Read more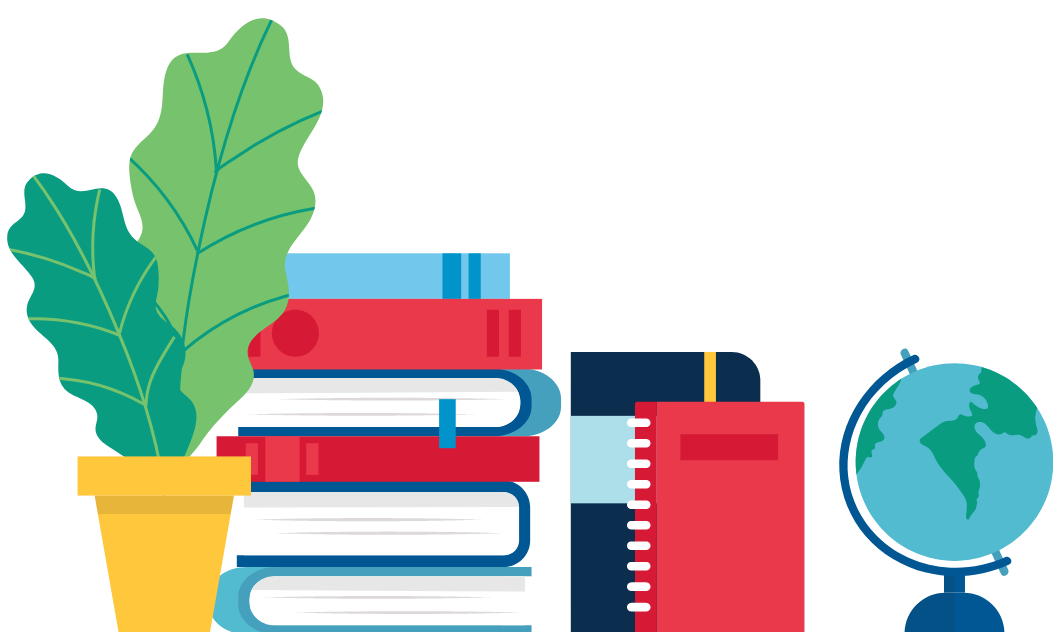 Don't miss important tips!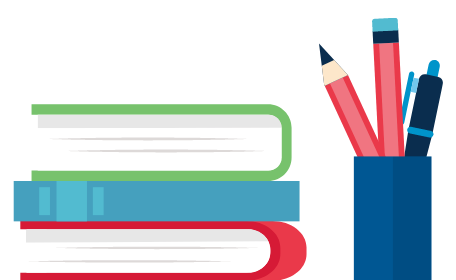 Fantastic and professional team. I would recommend Magda Wojcik from Moneysprite, she was just like my close friend advising from her heart. Absolutely 5* service . Highly recommended.
Dorota Szatybelko
Great service! Laz and Lynne are very helpful and friendly! Responsive and sort out urgent request very well! Will recommend to others for sure!
X Yan
3rd time using money sprite for remortgage always found the best deal
Amanda Cole
* Reviews left on our parent company Moneysprite